Higher Transport Rates on the Horizon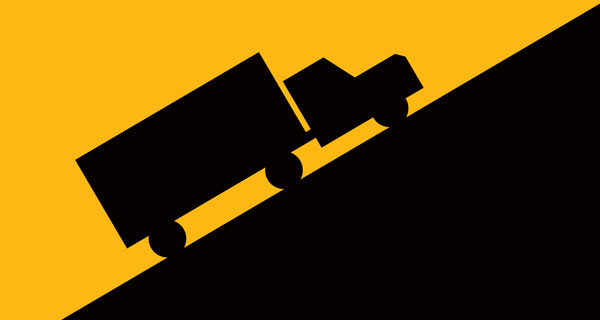 Fuel surcharges, market forces, and easing truckload growth rates are driving up parcel and LTL rates, says Cowen/AFS's 2022 Freight Index.
Even without a crystal ball, it's not surprising that predictions from the April 2022 Cowen/AFS Freight Index center around higher prices. The main takeaway from the Index, a quarterly transportation snapshot with predictive pricing across multiple freight sectors, is that fuel surcharges, together with market forces, will push parcel and LTL rates to record highs, while truckload growth rate is expected to ease.
"Rising fuel prices are no secret," says Tom Nightingale, CEO of AFS Logistics. "In a tight capacity market, carriers are responding with significantly higher fuel surcharges. Shippers should expect rising rates across the board, as those higher fuel surcharges join the usual suspects like capacity constraints, GRIs, firm pricing policies, and steep accessorial increases to intensify upward pricing pressure."
The Index plots the implications for three different groups:
Truckload shippers are likely to continue rate-per-mile increases and will see ongoing cost-per-shipment growth in Q1 2022. (Early data, however, indicates truckload demand in 2022 will soften compared to 2021.)
For LTL shippers, significant increases to fuel-related costs are expected to continue due to disruptions to global oil supply and continued high demand, which has resulted in LTL carriers adjusting fuel surcharge tables.
Fuel surcharges are also in play in a big way for ground/express parcel shippers: the express parcel net effective fuel surcharge increased 24.7% in Q1 2022 (quarter over quarter). The express parcel index is forecast to grow from 0.8% in Q1 to 1.8% in Q2 2022, while the ground parcel index is expected to reach an all-time high of 24.6% in Q2 2022.