Digitalization Unlocks Resiliency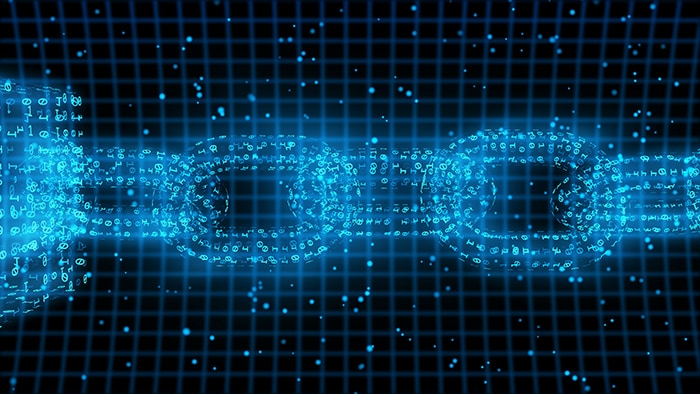 Brands and retailers are navigating a seemingly endless cavalcade of new supply chain threats ranging from inflationary pressures to trade wars. Conditions seem unlikely to improve soon. As businesses work to build more resilient supplier networks, they must start by investing in a comprehensive digital transformation.
Once seen as a competitive advantage, digitalization has become an indisputable necessity as supply chains have grown more complex and more outsourced.
After the pandemic wreaked havoc on sourcing operations, it's imperative that businesses don't get caught flat footed again. In the 2022 MHI Annual Industry Report, 78% of supply chain leaders report accelerating their digital transformations in the wake of the pandemic. But in truth, some of the systems they've implemented are too narrow and don't integrate as frictionlessly as they need to.
Brands and retailers that outsource their supply chain need to optimize processes from end to end by implementing a multi-enterprise platform that can streamline workflows from sourcing, logistics, and product development to vendor, order, and quality management. Such a platform allows these processes to work together seamlessly and mitigates risks by creating guard rails and notifications.
Digitalization creates visibility into prices, supply bases, and costs, enabling predictive sourcing and allowing buyers to negotiate more transparent agreements. When brands and retailers have visibility into sources and suppliers they weren't already using, they're better able to mix and match materials during the specification and procurement process. This visibility is key to sourcing competitively.
The Right Tool for the Job
The needs of supply chain departments are vast and varied. As port backups become pervasive, logistics departments require timelier, more reliable data. Sourcing managers need efficient systems for managing global networks of suppliers. Merchandisers also require smarter systems for confirming orders with suppliers and for receiving status updates on existing orders.
Quality managers, meanwhile, need better systems for controlling risk and for viewing and auditing the historical performances of vendors. And all departments need to know whether shipments are arriving on time.
A digital transformation with the right multi-enterprise platform addresses all those problems. A connected supply chain management software suite can extend the data that businesses are already entering into their product lifecycle management system and make it available to all stakeholders.
For compliance teams and supply chain sustainability managers, the benefits of digitalization with a multi-enterprise platform are especially profound. Due to recent government regulations, large brands and retailers face more stringent requirements. To meet them, they need complete documentation of all their suppliers, and they need to document the full chain of custody of materials.
Supply chain mapping and chain of custody documentation also allow businesses to more accurately back up the sustainability claims they make about their products.
Businesses that adopted standalone digital solutions have taken an important first step. But to reap the full benefits of digitalization, they need to ensure their digital transformation covers their entire supply chain processes. It's the surest way companies can prepare for the unknown and set themselves up for success.